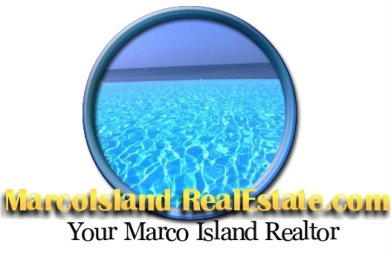 Vacant Lot Search
Welcome to our Marco Island MLS database. We provide several search methods for vacant lots. Our preferred "Matrix" reveals the most popular searches by lot type & price range. The left hand side of the column shows the entire MLS, the right side contains the "Best Values".

The "establish your own search", we provide you with lots of different options including rear exposure, access type, view, & location.
Our Buyer Appreciation Program pays you $500 up to $5,000 at closing!
Our Seller Appreciation Program offers a 50% commission discount on listings!
The best way to keep informed of new listings is for you to create your own "Save Search" Account, set your own parameters and our program will automatically email you new listings & price changes.
Tip: When the search results appear after clicking onto the links below, just select the "Save Search" button on the top left, and you can sign up for automatic updates: new listings & price changes
Marco Island MLS Search: Vacant Lots
* Direct Access: = no bridges to the gulf , ** Indirect Access= typically 1 bridge to gulf, longer ride to open water. Certain "direct lot" areas are misleading, such as Key Marco: call 239-394-2500 for more information
Marco Island Bank Owned / Foreclosures Click onto this link: Marco Island Foreclosures
Marco Island MLS - establish your own search criteria here!
Naples Sunshine MLS Search (offers more results for Naples)
Search our other property types: Condominium Search Single Family Home Search
Visit our home page for other valuable links: Chamber of Commerce, Creative Interior Design, Marco Island Restaurant Association, Fishing Report, For Rent By Owner properties, Commercial 1031 exchange properties, Marco Island Maps & More:

MarcoIslandRealEstate.com Serving Marco Island since 1997

Marco Island's Favorite Internet Site: Celebrating Over 4,750,000 "Hits", over $200,000,000 in sales, and the # 1 Buyer Agent Volume for the past 8 years (out of over 500 Realtors)

870 Bald Eagle Dr., Marco Island, Fl. 34145 email: MarcoProperty@aol.com O: 239-394-2500