RoyalMarcoPoint.com

at Hideaway Beach, Marco Island, Florida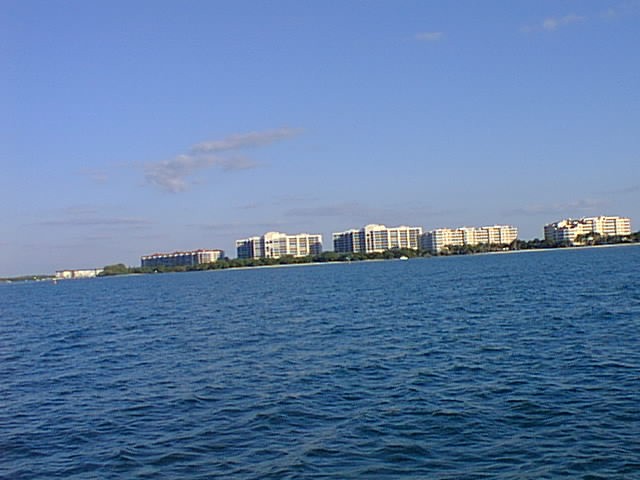 This internet site is designed as an informational resource for Hideaway Beach condominiums which includes: Royal Marco Point One (1000-3000 Royal Marco Way) 125 Beachfront Residences, 6 Beach Villas & 11 Beach Cottages. Royal Marco Point Two (The Riviera- 4000-5000 Royal Marco Way): 112 Beachfront Residences - 9 story mid rise and Royal Marco Point Three (The "6000 Building") with 78 Riverfront Residences - 7 story mid rise. Each of the above have their own condominium association as well as being part of the Master Hideaway Beach Association
Hideaway Beach is a 314 acre resort community located on the North Shore and is one of the most unique residential communities within our Island of paradise. It offers two miles of beachfront with 50% of the property forever preserved in it's original state. Lush landscaping, Gulf of Mexico views, a beach club, tennis center, golf course, fitness center, fine dining and more!
The purpose of the site is to provide Buyers & Sellers with current market conditions, general information, floor plans, pricing and the advice of an experienced Realtor!
Units Currently Available For Sale in Royal Marco Point & Riviera
Units For Sale in Habitat (Golf Course Views)
For Rent By Owner Post your unit for rent - no charge!
The Site Plans : double click - best viewed with a Full Screen
Bldg 2000 Bldg 3000 Bldg 4000 Bldg 5000 Bldg 6000
Floor plans & more pictures coming soon!
Request More Information Here or call 239-394-2500
P.S. Our "Buyers Advantage Program" pays you $500, up to $5,000 at closing
Looking for the best values on Marco Island? visit our company site: MarcoIslandRealEstate.com
or call 239-450-8633
Kent Hedrick - Real Estate Broker
870 Bald Eagle Drive
Marco Island, Fl. 34145