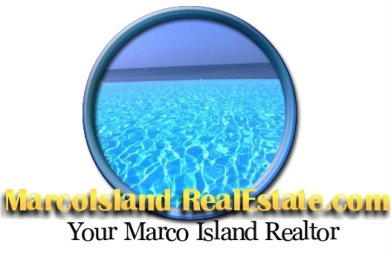 Welcome to the Marco Island Florida Real Estate Guide presented by MarcoIslandRealEstate.com. This guide provides you with an overview of ALL the various property types on Marco Island including: Single Family Homes, , Condominiums , Vacant Lots, and our award winning Foreclosure site Our group searches far and wide to find you the best values on Marco Island, Florida. Our website is easy to navigate as all properties are listed by both property type ( homes, condominiums, or vacant lots), and by price range. So sit back, turn up the volume and take a test drive by entering a category listed below. All you need to have is a price in mind and we do the rest. As an added bonus: We give you cash back at closing: $500 up to $5,000 (Our Buyer Appreciation Program)
I have also included additional items of interest and other Marco Island links: Fishing Report (my favorite), the Marco Island Chamber of Commerce , Marco Island Restaurant Guide, along with other Marco Island Products and Services.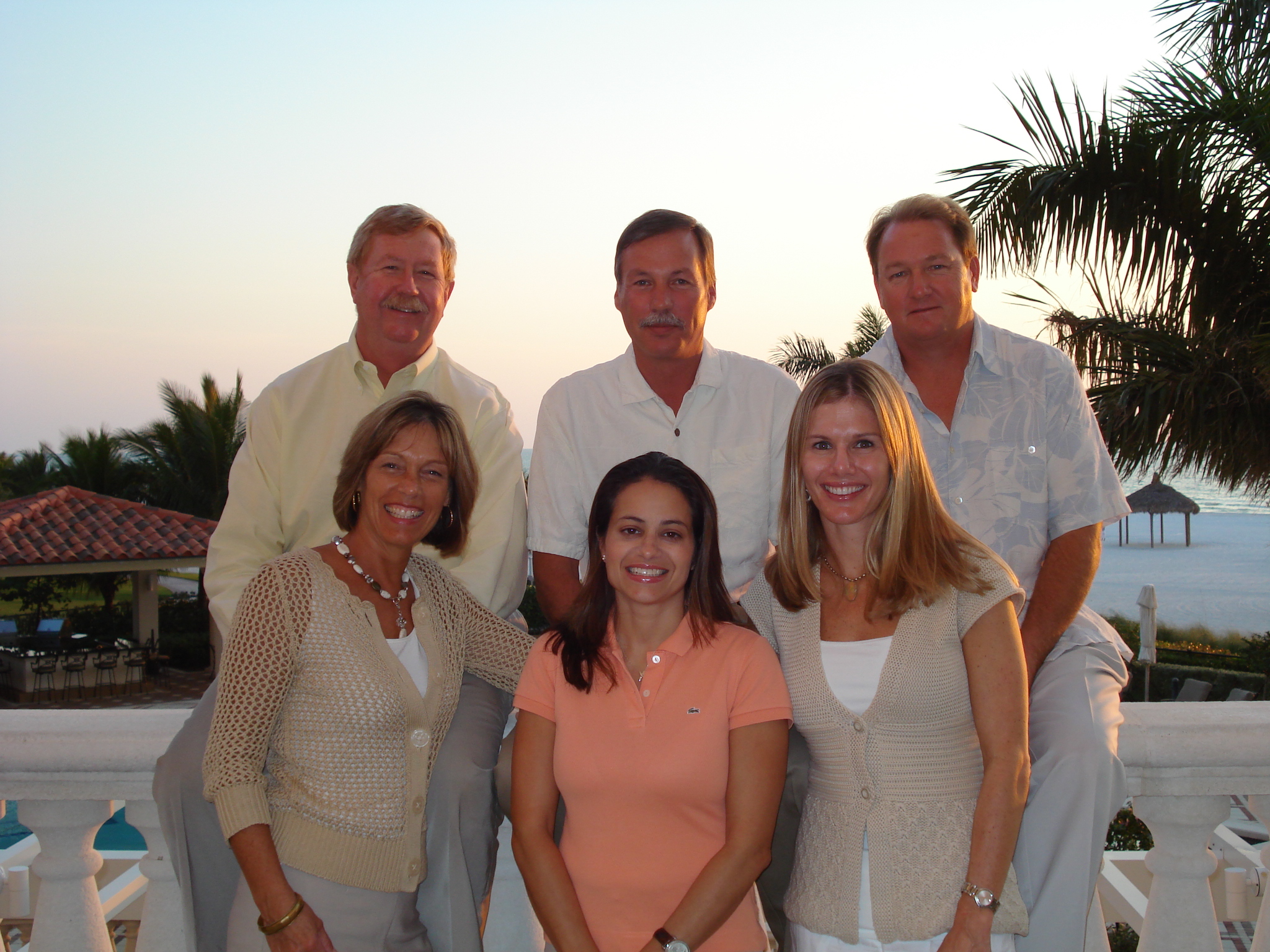 Your Hosts: Jim, Kent, Alan, Nancy, Trish & Melanie

MarcoIslandForeclosures.com: Now with real time IDX features! Check it out..
Sign up for Deal & Steals!!
MARCO ISLAND - MARKET OVERVIEW
Marco Island Condominium Library : Search by price, community name, or visit our specialized websites for site plans, floor plans, prior sales activity, and for rent by owner units! Request Best values
Marco Island Single Family Homes : Water Direct, Water Indirect or Inland Homes Request Best values
Marco Island Vacant Residential Lots: Bay View, Canal, or Inland Lots. Request Best values
MARCO ISLAND - Access to MLS Systems
Marco Island MLS - establish your own search criteria here! Test drive our new Marco Island MLS customized search engine
Marco Island MLS - Map Search : Search by location and price range (too wide a price range might yield too many results)
Sunshine (Naples) MLS: Primarily for properties in Naples, but it does include some Marco Island listings
MARCO ISLAND - Other valuable links
The Property Swap Shop : Forget the hassles of Buying & Selling, just Trade for what you want!
Marco Island Lis Pendens Activity: New Feature! Foreclosures in process: Lis Pendens filed at the Courthouse, the 1st step in the foreclosure process. It could take a year before the bank has title. or use the information to negotiate a deal!
MarcoIslandInteriors.com : New Feature! Amazing Interiors by Creative Interior Design of Marco island
Commercial Investment Opportunities: 1031 exchange opportunities / income producing commercial investment returns.
Businesses For Sale : Opportunities in Marco Island , Naples & Bonita Springs
RENTALS
Marco Island Rental Page : For Rent By Owners (post your property here for FREE!)
OTHER LINKS
Fishing Report: Hot tips from experienced anglers, GPS coordinates & more!
Contact Information :
Kent Hedrick - Broker - MarcoIslandRealEstate.com
870 Bald Eagle Drive, Marco Island , Fl. 34145
Telephone # : 239-394-2500